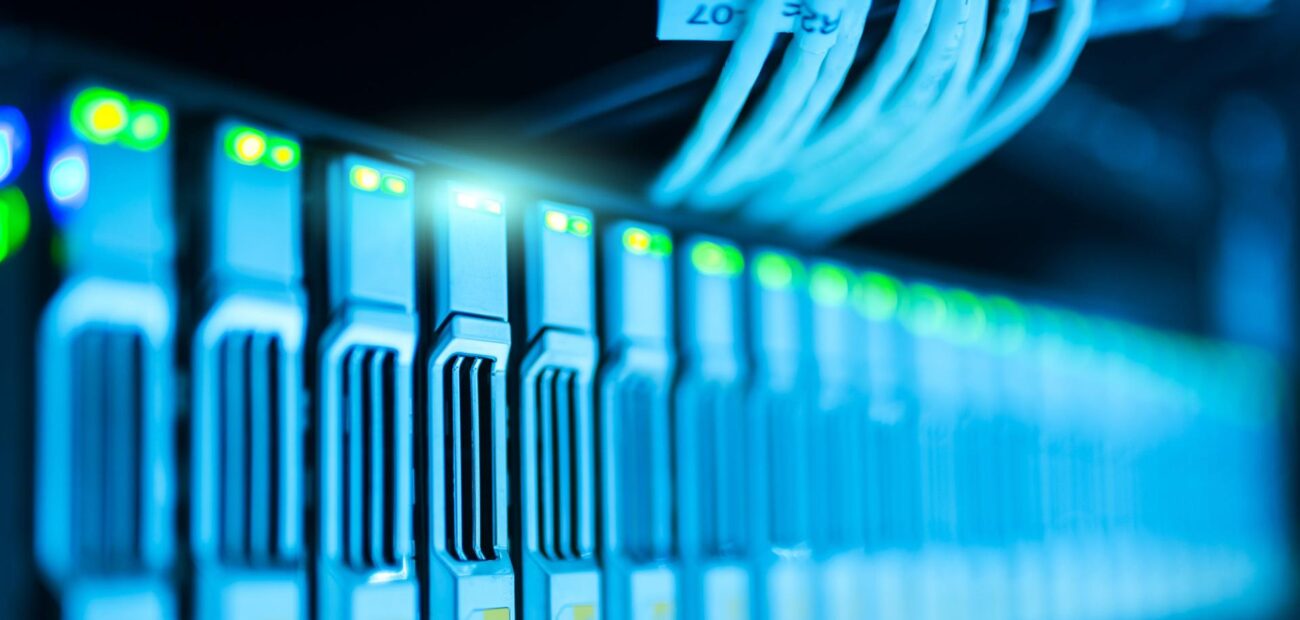 What Is Shared Hosting And Benefits Of Using Shared Hosting
Web hosting services are one of the key components when starting your first website. The development and success of your website and company depend on your ability to differentiate between various hosting kinds and plans, such as shared hosting, WordPress hosting, etc.
Fortunately, hosting is easier than it might seem. After conducting a little research, you'll be well-equipped to select the hosting package that is appropriate for you and your website.
When it comes to cheap web hosting, shared hosting is the most popular kind. Due to its low cost and abundance of resources, this hosting is suggested for new websites.
Shared hosting is a popular web hosting technology that many websites use. Bloggers, small company owners, and entrepreneurs use the shared hosting platform since it is thought to be the greatest option for quickly launching a website on a shoestring budget.
Know About Shared Hosting
It is a kind of web hosting where numerous websites can share server space. The server's resources are shared by all of the websites it hosts. A set number of server resources and disc space are allotted to each website on the shared server. The resources are distributed under the hosting plan that was chosen.
The owner of the website or blog can select either Linux- or Windows-based shared hosting. The preferred operating system is determined by the website.
Regarding the coding language and website development platform, Linux or Windows shared hosting options are available. For instance, Windows-shared hosting is an option if you wish to work with ASP.NET.
The Benefits Of Using Shared Hosting?
Although the shared hosting environment has some drawbacks, it is the best hosting environment for launching a new website.
Check out the top advantages of shared hosting!
Affordability:

Shared hosting is quite inexpensive.

Buying shared hosting

is the perfect option for you if you wish to exercise caution before making a significant web hosting investment for your website. JBN Web Host offers shared hosting at the lowest price.

Self-management is easy:

Setting up shared hosting is simple. The majority of service providers offer a control panel for managing your website. The administrative duties and any monitoring responsibilities related to running a server are managed through this simplified user interface.

If you have an unlimited shared hosting package:

You can install as many websites as you'd like in your user directory; just make sure the domains you purchase are linked to it. One person may have various domains for their websites, such as those for their businesses and hobbies.

Built-in Plesk:

To manage your website, you have access to a built-in Plesk (Linux shared hosting server).

With the aid of these freely available control panels, you can easily manage the website settings, DNS settings, email settings, etc.

It is adaptable and flexible:

New online businesses can easily upgrade as their site grows from a shared plan at the beginning they can also

buy domain names

from us to make online visibility.

Professionally Managed:

There is not much maintenance required for shared hosting. You won't have to worry about managing your server because your host will handle the fundamental duties. The most practical choice unless you want to maintain your server is web management. Leave the professionals in charge of hosting your website. Everything from hardware upgrades and maintenance to software updates and network failures is covered by professional technical assistance.
Which Hosting Provider Should You Choose For Shared Hosting?
Beyond pricing, there are certain crucial aspects to take into account when choosing between shared hosting companies.
Features to pay attention to!
Speed: The most crucial factor to take into account when hosting a website is website loading speed. Make sure to pick a web host that provides the finest website performance and speed.
Website Traffic:

When making a decision, consider the anticipated website traffic.

Web traffic is hard to estimate, but if you expect a lot of it for any reason, a shared hosting base plan might not be the best choice because you might be breaking the service provider's fair use policy.
Disk space: Hard drive space on which a hosting provider makes its clients' data accessible is referred to as "disc space." You should have enough capacity if your website gives you the ability to download music files or photographs. You can monitor how much disc space or bandwidth you're using through the control panel provided by your host. Make sure to choose an SSD rather than a conventional HDD.
Applications Can Be Installed With Just One Click: Pick a host that makes it simple to integrate with tools like WordPress CMS or website builders.
A Summary of Your Best Hosting Platform (JBN Web Host)
There are numerous web hosting companies out there. But it is crucial to conduct research before signing up with any of them. All shared hosting at JBN Web Host comes with various features. You pay a low price and receive free SSL certificates, hosting on strong SSD servers, email accounts, free malware scanning and removal, website migration, etc. In addition to a risk-free money-back guarantee, JBN Web Host offers 24/7 assistance with website setup and migration.