Advantages of Using Shared Web Hosting
We were hoping you'd say something like that JBN Web Host provides aspiring website owners with a great starting point and shared web hosting plans in India that won't break the bank or overwhelm your to-do list.
24x7 Technical Support
Finally, our expert team is always available to assist you. Therefore, we get you started and help you grow your online presence. You can contact us via chat or phone 24 hours a day, seven days a week.
Clients per server are few
Firstly, the combined power of Windows and open source. Just because you choose Windows VPS hosting doesn't mean you have to be limited to Microsoft's power and open-source integration.
cPanel Control Panel
Secondly, we strive to provide top rare reliability and affordability that most shared web hosting will bring quality.
Perfect Web Hosting Package For Your Business Growth
#NoHiddenCharges

Shared Web Hosting All Plans Include
Resource Conservation
Firstly, our technology detects websites that are consuming excessive resources and temporarily redirect them to isolated systems. This protects the performance of your website and reduces the risk normally associated with shared servers.
Scalability
Secondly, just begin with the basics and progress to more powerful options as your website grows. Our proprietary technology allows you to upgrade in just a few clicks.
SSL Certifications
Last but not least, each SSL Certificate provided. Let's Encrypt helps secure the connection between your websites and their visitors. This helps to protect personal information, e-commerce transactions, and other sensitive data.
Advanced Shared Web Hosting Add-Ons.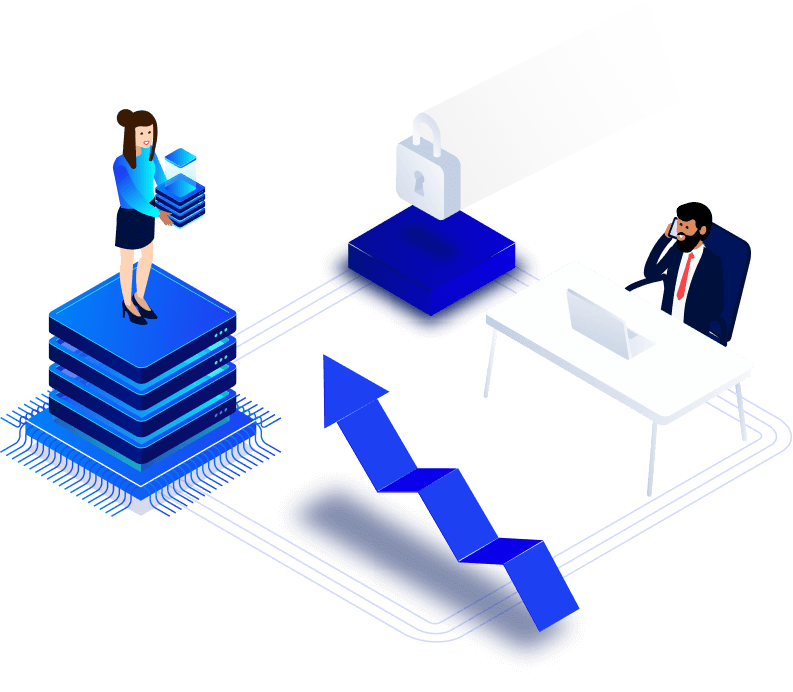 Management of Multiple Servers
Do you require more than one account? Add Shared, VPS, or Dedicated services to your account with ease. Log in once and manage all of your shared web hosting services in one place.
Individual IP addresses
Enable advanced port control and further protect your account by securing an IP address that is only assigned to your websites.
Domain Security
When you buy cheap shared web hosting plans in India it provides masking of the personal information associated with your Domain Name. As a result, you can prevent identity theft, spam, and phishing attacks.
Advanced Capabilities
Use advanced capabilities like Secure Shell (SSH) access, server-side includes, log file access and web-based managers for files, databases and email. Therefore, customize your own .htaccess files, cron jobs and php.ini files.
SiteLock
lastly, it protect your websites from malware and attacks by detecting and repairing vulnerabilities and threats before they cause problems.
Learn More About Shared Web Hosting